Special Offers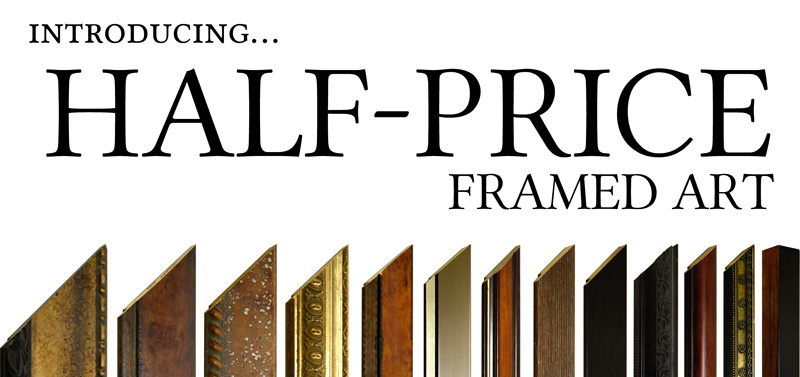 How it works...
One of our suppliers had 20 years' worth of random, overstock picture moulding that was headed for a landfill. Rather than let that beautiful framing material go to waste, we took the whole lot off their hands for free and decided to offer our customers an assortment of classic sacred art pieces in these overstock frames at HALF THE PRICE.
In short, you the customer get to choose the artwork and frame size. We at Catholic to the Max then choose an overstock frame, finish it with your religious print, glass, and backing, and then ship it to your front door.
Still the same excellent service and quality, but for half the price!
Free Shipping Note: Standard shipping and delivery speeds apply. Only available in continental U.S.


Look for Catholic to the Max coupons with the following coupon sites: